Ontario nurseries for ecological restoration and biodiversity conservation are once again supplying to more people through Loblaw garden centres across the province in collaboration with Loblaw and WWF-Canada. Partner nurseries include: Williams Nursery & Ecology Centre (SWNEC) based in Norfolk County, Ontario, which is in Ontario seed zone 37 Native Trees & Plants (NTP) based in Essex County, Ontario in zone 38 Native Plants in Claremont (NPIC) based in Durham County, Ontario in zone 34 You can read more here from Carolinian Canada about the benefits of source-identified native plants and events to be hosted at participating stores.  Participating Loblaw Garden Centres This year, you...
---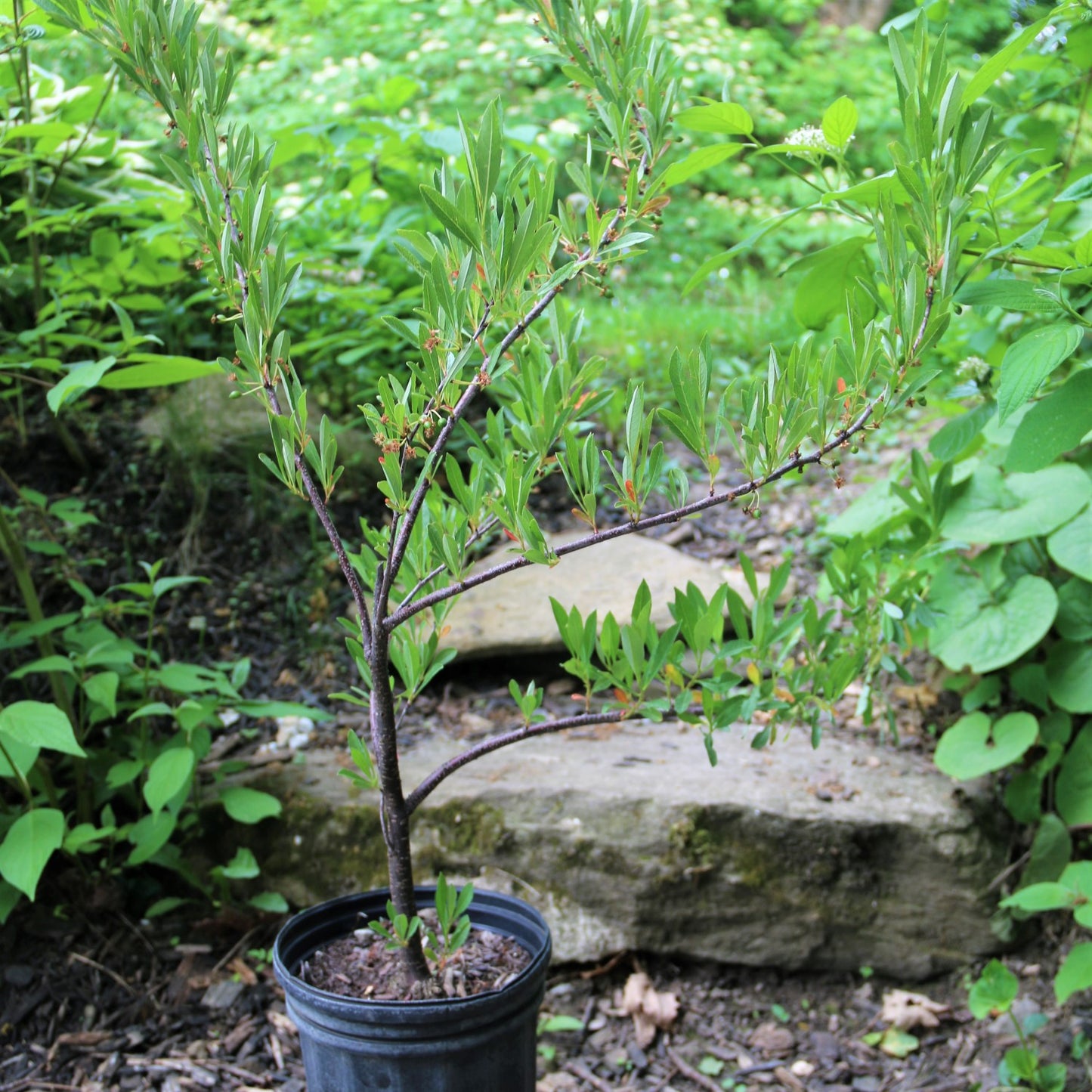 Thanks for your interest in helping to conserve Ontario's natural biodiversity. Due to increased demand for native plants, we're currently unable to accept *retail* orders until further notice.  Our goal is to allow more opportunities for pre-orders through our website in the future. Any updates will be announced through our website and newsletter. In the meantime, you can...
---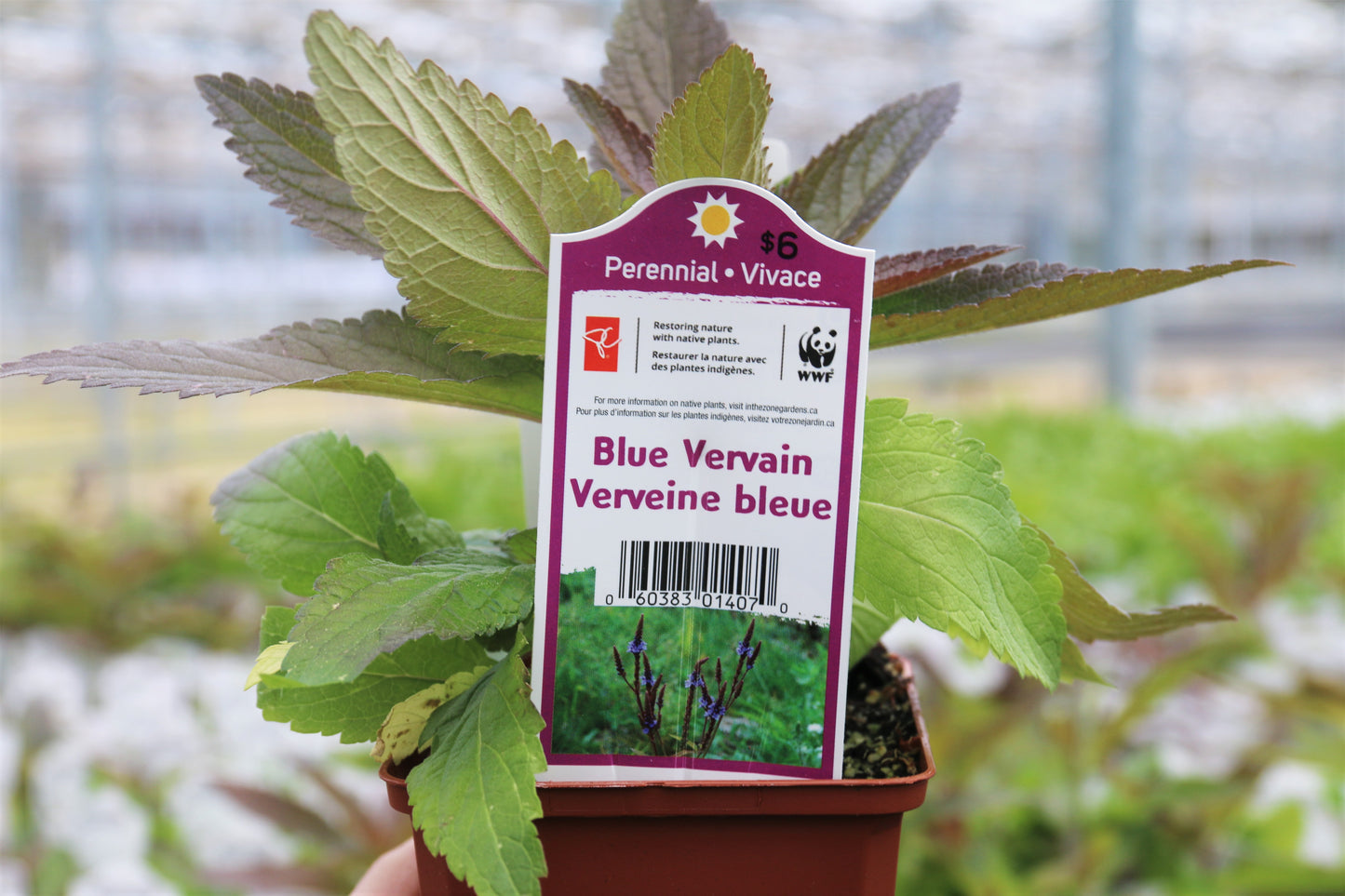 You can help to Ontario's natural biodiversity and it can start at home. We're excited to share that source-identified Ontario native plants are coming back to Loblaw garden centres with help from World Wildlife Canada. In spring 2021, we are delivering to over 100 locations across the province. Explore the map and find out more details...